Westwind Massage Therapy is owned and managed by Deborah Lusher-Yandt. She is a registered Nurse and received her B.Sc.N. from Ryerson University in Toronto in 1992. Deborah has obtained her experience and knowledge in nursing at Sunnybrook Health Sciences Center and Leisure World (a long term care facility) as a charge nurse.
Deborah furthered her nursing education by specializing in Footcare in 2009, obtaining her Advanced Footcare certification from Georgian College. In 2013 she studied at the Michener Institute and received her Diabetic Educator Certificate. She has since worked in the community, both for an agency and her own private footcare business which is how Westwind Footcare & Massage Therapy was born.
While working as a Footcare Nurse she noticed the positive benefits of foot massage at the end of the treatment. This lead her to pursue an education in Massage Therapy, where she graduated from Georgian College in 2015 as an RMT.
Her passions include personal health and wellness as well as the environment. She enjoys downhill and cross-country skiing in the winter, kayaking and swimming in the summer.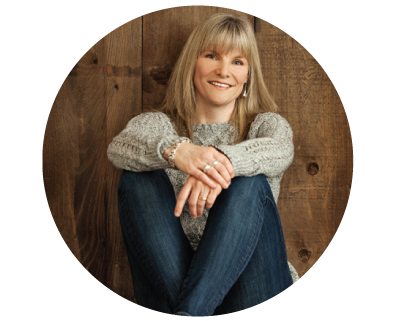 Deborah Lusher-Yandt

BSc.N, RN, RMT.




Deborah is a Registered Nurse and Registered Massage Therapist. She Received her Bachelor of Science in Nursing from Ryerson University in Toronto, in 1992. In 2009 she obtained her Advanced Footcare Nurse Certification from Georgian College. In 2013 she studied at The Michener Institute and received her Diabetic Educator Certificate. In 2015 Deborah obtained her Registered Massage Therapy Diploma from Georgian College.

James Johnson
Hi my name is James! I am a registered Massage Therapist and Canadian Society of Exercise Physiology Certified Personal Trainer.
My goal as a therapist is to guide you along the path to becoming the strongest version of yourself through massage therapy and corrective exercises. I'm very passionate about providing a well-rounded treatment that is centred around achieving client goals and promoting relaxation.
A little about myself; In 2013 I won the International Blind Judo Championships. What I discovered about myself wasn't that I loved competition rather it was the preparation and training it took to achieve a certain level of performance. I fell in love with weight lifting. I discovered how much being physically active positively impacted my life and I wanted to share that with everyone.  I completed Fitness and Health Promotion at Georgian College then challenged the Canadian Society of Exercise Physiology exam to acquire my personal training certificate. But that wasn't enough for me, I wanted to be able to do more for my clientele.  I continued my education and completed Massage Therapy at Georgian College then obtained my Registered Massage Therapy License from the CMTO. My goal now is to work and practice as much as it takes for me to become the best therapist I can be for not only myself, but more importantly my clients.

Jade Williams
Hi my name is Jade! I'm a Registered Massage Therapist and a Georgian College's Honour's Graduate of 2019. While in school studying massage therapy, I obtained two massage therapy awards given to students who achieved high academic success and showed dedication to their chosen career path. I am extremely devoted to my craft and believe in the power of hands-on therapy in treating a multitude of aliments. I believe every massage should be just as unique as every client is, and should be catered to each individual need. As an RMT, I am eager to help each client in achieving their wellness goals while providing the best possible care along the way. In my spare time, I love camping and fishing!
Professional Affiliations: